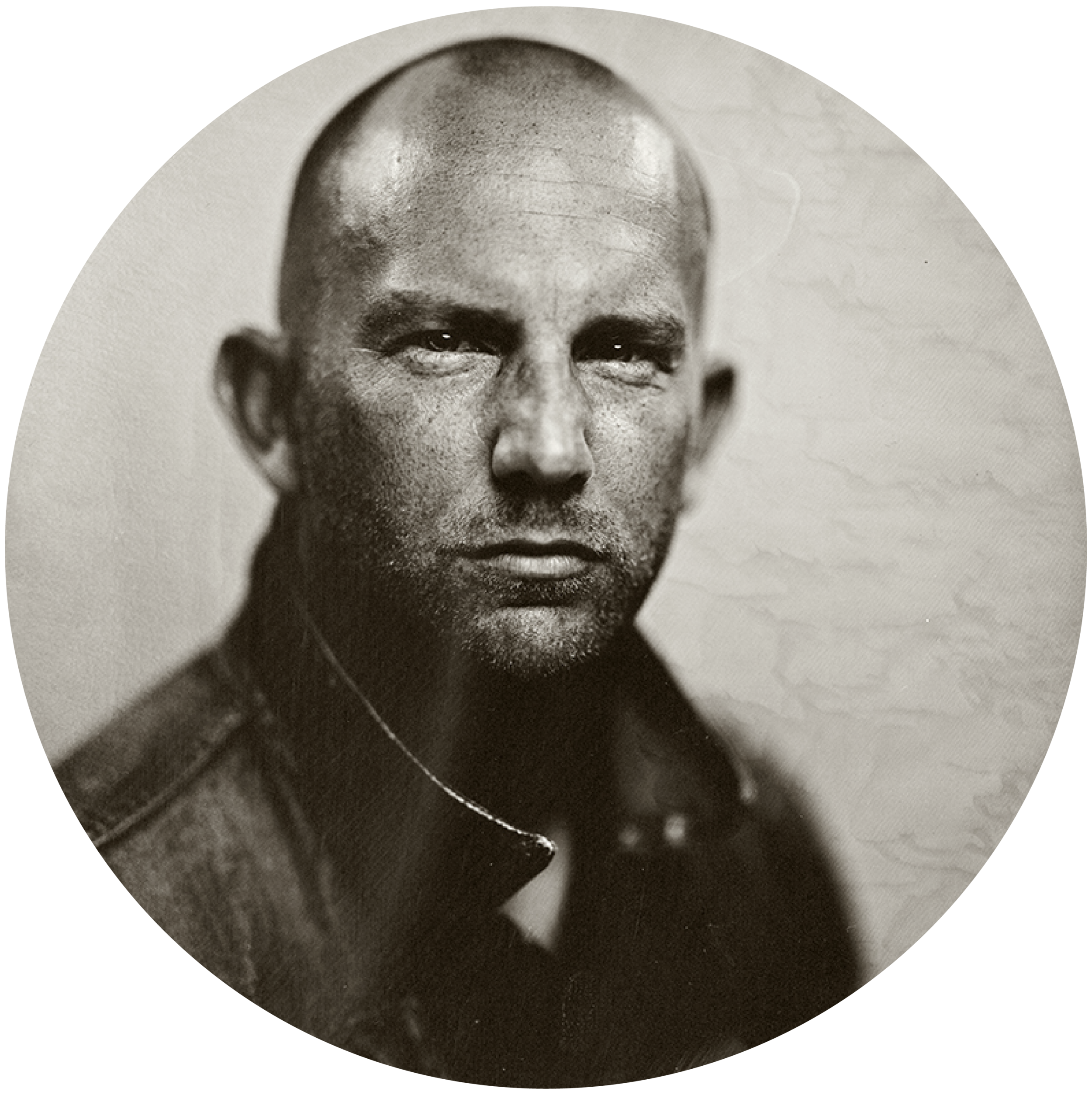 I'm Travis Cobb
and this is what I do.
If you've looked through my photographs, hopefully you've noticed that I don't approach portrait photography in the traditional sense. My images are intimate, candid and personal. These aren't high school yearbook photographs — I'll never ask you to put your chin on your fist, tilt your head and say cheese. I do ask that you allow yourself to be open, relaxed — and most importantly — to simply be yourself.
Your pictures will thank you, as will I.
These are your photographs — they're also my photographs. I want your input, suggestions and ideas. I want your images to stand apart and I will try my absolute best to present something that is uniquely you. I want our photographs to be an actual representation of the person you truly are, the person your loved ones know — not the airbrushed model in some magazine. Don't get me wrong, there's absolutely nothing wrong with referencing inspiration — I do it constantly. You end up with a pimple on your wedding day? I will definitely retouch that. No, I will absolutely not Photoshop you skinnier. That's not who you are, that's not how your loved ones view or want to see you, and that's not how I want my work represented.
By now, if I haven't turned you off enough to search for another photographer, I sincerely thank you. I implore you to let go and to be unafraid of try something new or different — you may discover that you'll amaze yourself in what we can capture.
For contact information and to download my digital brochure (which includes pricing), please click over to the "Contact Me" page.